Gentle Webshop
Please note:
We sell both singular products and mixed bundles. Scroll down to see available bundles.
Cart will show at the top of this page when items are added into cart.
Postage is not shown before you get to the PayPal-site for checkout (before you place the order). Postage is calculated by PayPal by some magical formula – not by our choice. Send an e-mail to contactus@gentleknife.com for possible local pickup in Oslo, Norway, or if the shipping cost seems unreasonable, and we'll look into it.
If you want different T-shirt-sizes within a bundle, please contact us and we'll be happy to help.
CD – Gentle Knife (2015)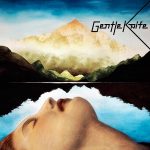 NOK/EUR/USD: 100/10/12 + postage
CD – Clock Unwound (2017)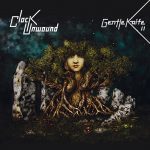 NOK/EUR/USD: 100/10/12 + postage
CD1 + CD2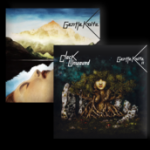 NOK/EUR/USD: 150/15/18 + postage
T-shirt – Quietus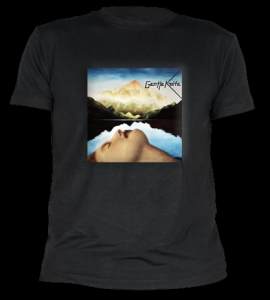 NOK/EUR/USD: 130/13/15 + postage
T-shirt – Clock Unwound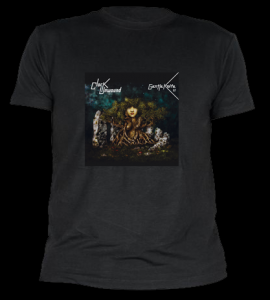 NOK/EUR/USD: 130/13/15 + postage
T-shirt – Gentle Knife logo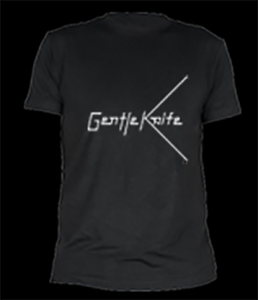 NOK/EUR/USD: 130/13/15 + postage
Gentle Knife 2 T-shirts bundle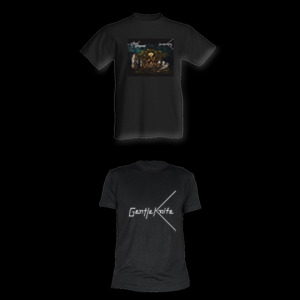 NOK/EUR/USD: 230/24/28 + postage
T-shirt – Gentle Knife logo

T-shirt Clock Unwound
Gentle Knife 3 T-shirts bundle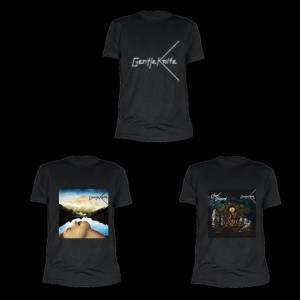 NOK/EUR/USD: 300/30/35 + postage
T-shirt – Quietus

T-shirt – Clock Unwound

T-shirt – Gentle Knife logo